Introduction
This case study was produced for the WH&Y Commission by Dr Patricia Cullen, a public health researcher who draws on social science and implementation science to co-design solutions that support women, families and young people who have been impacted by injury, violence and trauma. Much of her work has been in partnership with Aboriginal and Torres Strait Islander communities, including the Driving Change program featured here.
WH&Y is committed to supporting the young people of the WH&Y Commission with the training and experience they need to be able to contribute meaningfully to the design and development of youth health services and policies. This presentation of this case study was part of a series on research methodologies.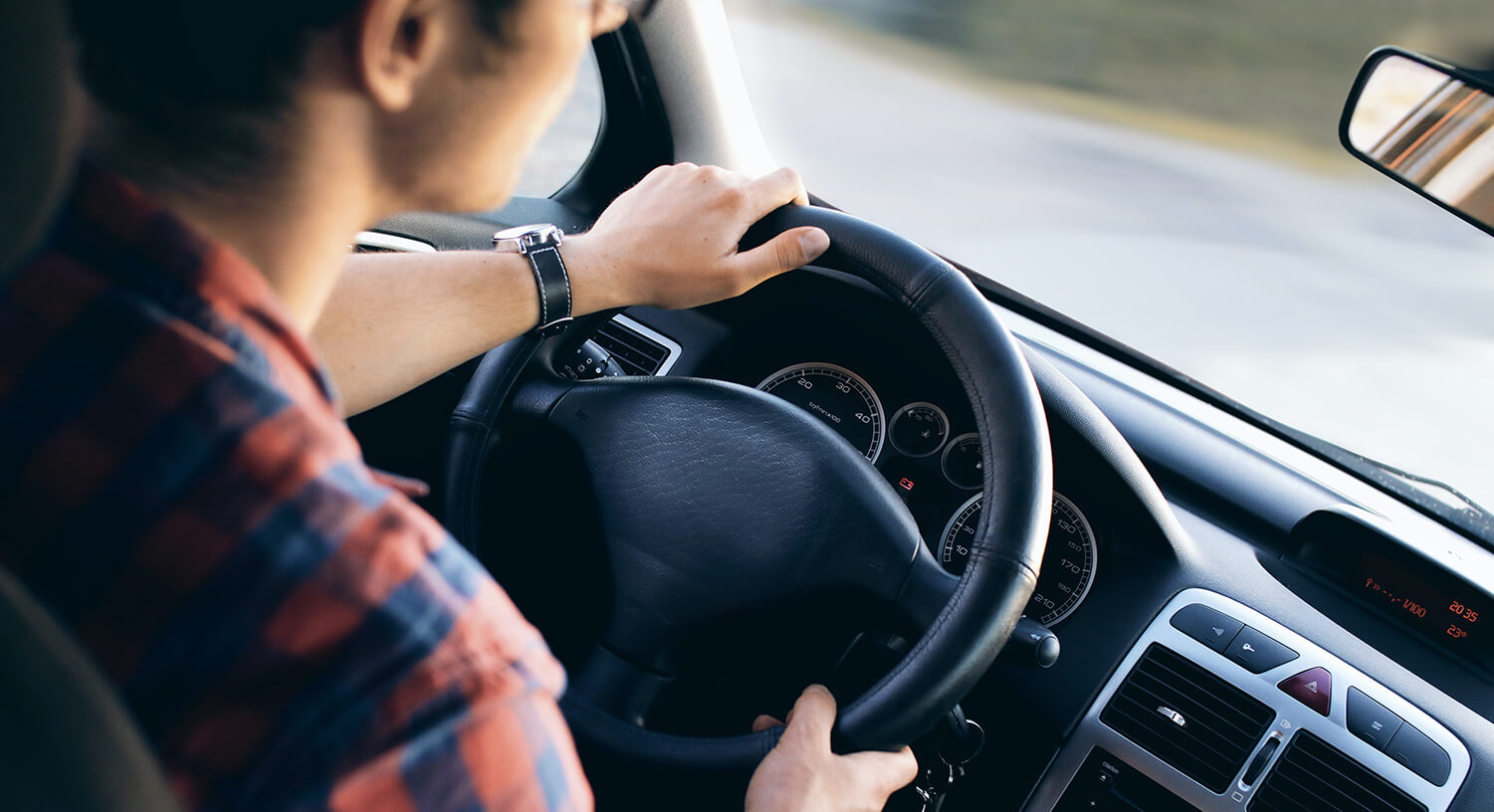 About "Driving Change"
Driver licensing leads to better access to education and employment and is an important social determinant of health for Aboriginal and Torres Strait Islander people. Despite this, there are multiple barriers to driver licensing for young Aboriginal and Torres Strait Islander people in Australia, including access to vehicles and supervising drivers for learner drivers.
These videos featured on this page are part of the Driving Change Licensing Support program, which was a joint initiative between eleven Aboriginal and Torres Strait Islander communities in NSW and The George Institute for Global Health with the support of founding partner, the AstraZeneca Young Health Programme, and principal partners Transport for NSW, and NSW Health.
The Driving Change program worked with communities that had identified driver licensing as an issue for Aboriginal and Torres Strait Islander people. Driving Change provided practical support for young people to access licensing services using a culturally safe approach and intensive case management through the licensing system. Through the Driving Change program over 400 driver licenses were obtained by clients, more than 100 volunteer supervising drivers signed up, and over 3300 hours of driving practice were achieved.
METHODOLOGY
We completed a mixed methods evaluation of the program using a community-led, implementation science approach. 
From the evaluation, it was clear that young people's stories are so important in demonstrating the value of interventions. It was important for policy makers to hear people's stories about how challenging it had been to get a licence, how the program supported them and what it meant in terms of independence, getting a job and caring for their family. 
As a result of the positive outcomes from Driving Change, the NSW government now funds communities around the state directly to deliver the Driving Change program model and support young people to gain a driver licence.
 
---
About The Authors
Patricia Cullen is an NHMRC Early Career Fellow in the School of Public Health at UNSW where she co-...