Millions of selfies are taken every day with young people between the ages of 18 and 35 taking the most selfies.
Selfies are an embedded part of the contemporary digital and visual culture. Yet, selfies are frequently blamed for body image disturbances and mental health disorders. People who take and share selfies online are often accused of being self-absorbed, vain, or needy.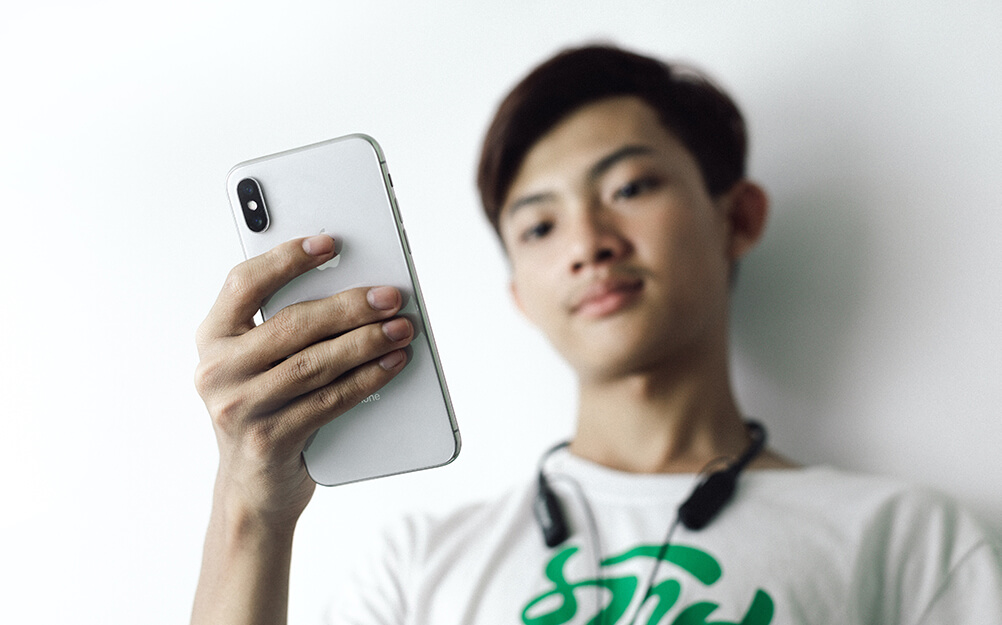 WHAT WE KNOW
Selfies, in their current digital form, are a recent phenomenon, only becoming widespread in the past decade. Hence, what we know about them, and selfies themselves, are in their relative infancy. The practices of self-expression and self-archiving, however, have been performed for centuries through mediums such as journaling and self-portraiture. In the twenty-first century, the tools enabling this creative practice, and the opportunity to do so are more widely accessible to many more young people. Young people still write and draw, but also have more digital tools at their disposal, including digital profiles, blogs, video logs, gaming platforms and of course, selfies. 
Self-expression is not the only motivation for taking selfies. Other reasons include communication, archiving, belonging, documenting, entertainment, attention-seeking, and expressing the right to self-depict and self-express. Katrin Tiidenberg, who has researched selfies extensively, proposes that selfies serve a variety of purposes, all of which are part of the process of becoming and belonging. 
During the Teenage Decade, becoming and belonging are critical processes, and the extent to which young people achieve these will influence their degree of health. Selfies for some young people play an essential part in the process of becoming an adult and finding belonging with supportive others. Selfies are also a way of standing up for things they believe in, such as #climatechange and #blacklivesmatter. 
As is often the case, the research outcomes are frequently much more nuanced than news headlines suggest. Yes, there is research to indicate that selfie-takers are more likely to have certain personality traits such as narcissism.
That same research also finds selfie-takers are likely to have favourable characteristics such as being extroverted or connected with their emotions. Some young people feel pressure to present a particular image online, but the majority do not.  Online self-presentation has been associated with increased self-esteem and perceived social support.
We know social support is an important predictor of health and wellbeing. Young people often gain social support through social media. Supporting young people to develop their health literacy and critical digital literacy is one way adults can demonstrate social support. This will also enhance young people's ability to use selfies and other social media to improve their health and wellbeing.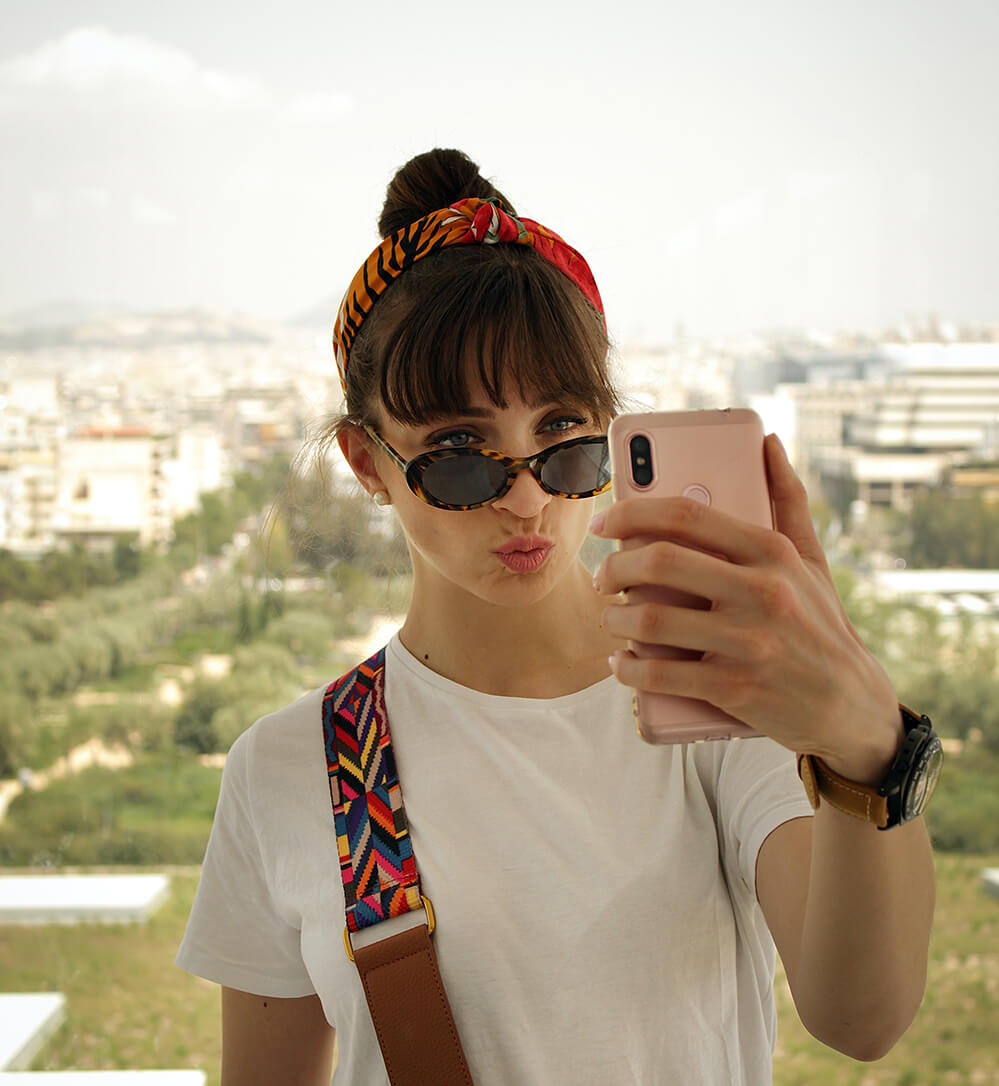 Why it matters
Like many aspects of youth culture, young people's selfie practices are poorly understood. Selfies serve several different, and important, purposes in a young person's life. Dismissing the practice as frivolous or narcissistic or blaming selfies for poor mental health or other associated disorders can actually exacerbate or contribute to young people's poor health. 
As adults, we need to understand the positive impact selfies can have on young people's health. If we do that, we will be supporting their needs instead of simply being critical.
Young people can be supported to think critically about the selfie and social media ecosystem they operate in. This will enhance their ability to use these tools to enhance their health and wellbeing and gain a sense of belonging. 
References 
Baiocco, R., Chirumbolo, A., Bianchi, D., Ioverno, S., Morelli, M., & Nappa, M. R. (2016). How HEXACO Personality Traits Predict Different Selfie-Posting Behaviors among Adolescents and Young Adults. Frontiers in Psychology, 7, 2080. https://doi.org/10.3389/fpsyg.2016.02080
Pew Research Center, November 2018, "Teens' Social Media Habits and Experiences" https://www.pewresearch.org/internet/2018/11/28/teens-social-media-habits-and-experiences/
Selfie City, http://selfiecity.net
Tiidenberg, K. (2018). Selfies: Why We Love (and Hate) Them. https://doi.org/10.1108/978-1-78754-357-720181003
Twomey, C., & O'Reilly, G. (2017). Associations of Self-Presentation on Facebook with Mental Health and Personality Variables: A Systematic Review. Cyberpsychology, Behavior, and Social Networking, 20 (10), 587–595. http://doi.org/10.1089/cyber.2017.0247
---
About The Authors
Linda Marsden is a PhD candidate at the Institute for Culture at Western Sydney University. Linda ha...